Towmaster is an authorized reseller for LightFORCE Performance Lighting. LightFORCE has forged an international reputation as the world's leading manufacturer of innovative 12-volt professional lighting equipment. LightFORCE exports to more than 50 countries, supplying products that are designed and manufactured to deliver performance in the most hostile conditions. From the frozen Arctic tundra to the scorching heat of the Australian Outback, LightFORCE products are built to go the distance.
The 140MM and 170MM lights are popular for the plow trucks we build, but Towmaster can order any LightFORCE product you need. Take note that there is a long lead time for LightFORCE products when special ordered.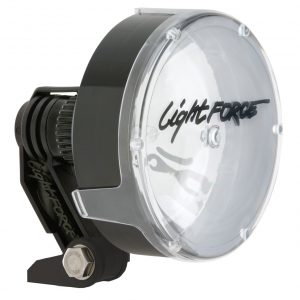 140mm
If you need high performance in a compact package, this is the answer. Off-road comp vehicles often install these as fog, winch, crawling or reversing lights with dispersion filters. Remember with LIGHTFORCE you can customize the color and beam pattern to driving conditions! Make no mistake, even our smallest light is off-road race ready!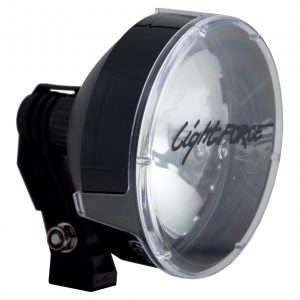 170mm
The mid-size 170mm outperforms many larger lights and is one of our most popular models worldwide. Its compact size makes it an easy install on most vehicles and with a set of COMBO or SPREAD filters it is incredibly versatile creating an ideal peripheral light pattern. Many plow vehicles are equipped with a set of 170mms for their fill type output.